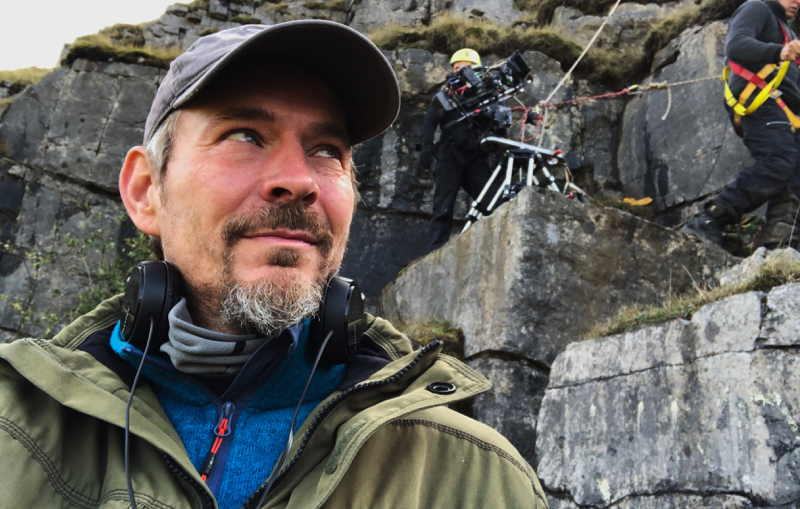 JAN
studied Fiction Direction at the 'National Film & Television School' in Beaconsfield. He writes and directs for film and television in the UK as well as in Germany.
His work has won awards from the Royal Television Society, the Kino Filmfestival Manchester, and others. Jan's screenplay STRAY DOGS was nominated for the German Scriptwriting Award 2008/09.
Jan is the only foreigner to have ever directed HOLBY CITY, the BBC's long running medical drama, currently in its 22nd year. Since 2017 he has been asked to direct the series' summer standalone episodes.